Practice flights give us a great opportunity to also practice our photography.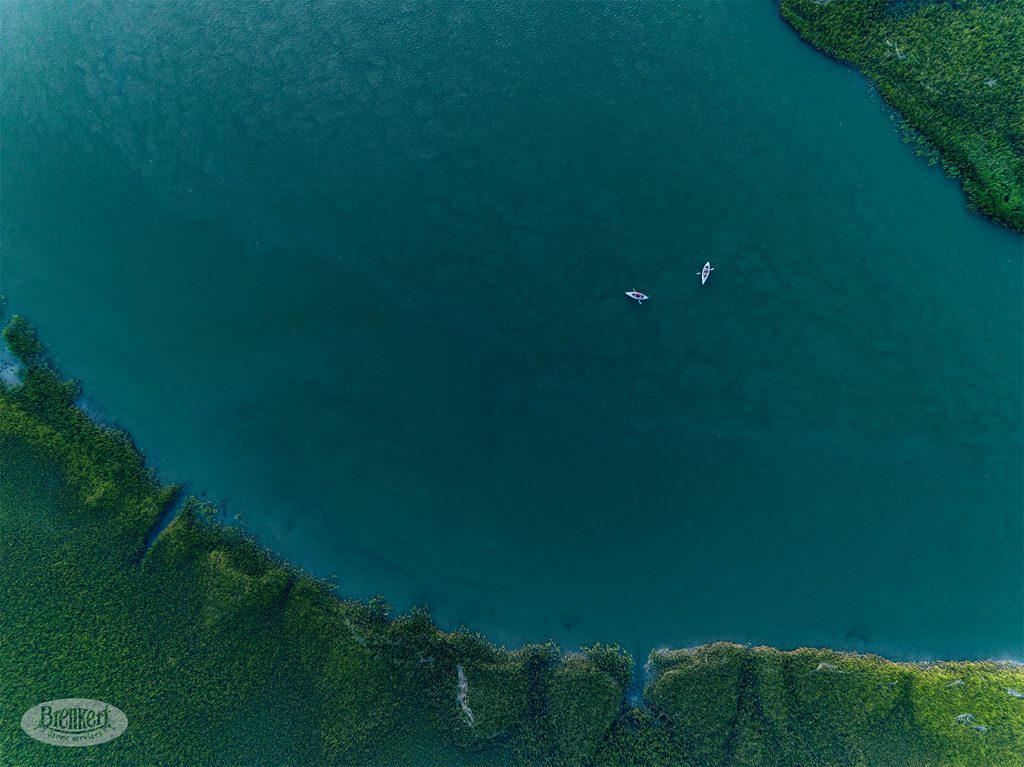 While the kids were kayak fishing we took the drone up and captured several great moments – contact us today for similar photos of your family. We do not fly directly over people, but we still have the ability to capture unique keepsakes that are both stunning and personal.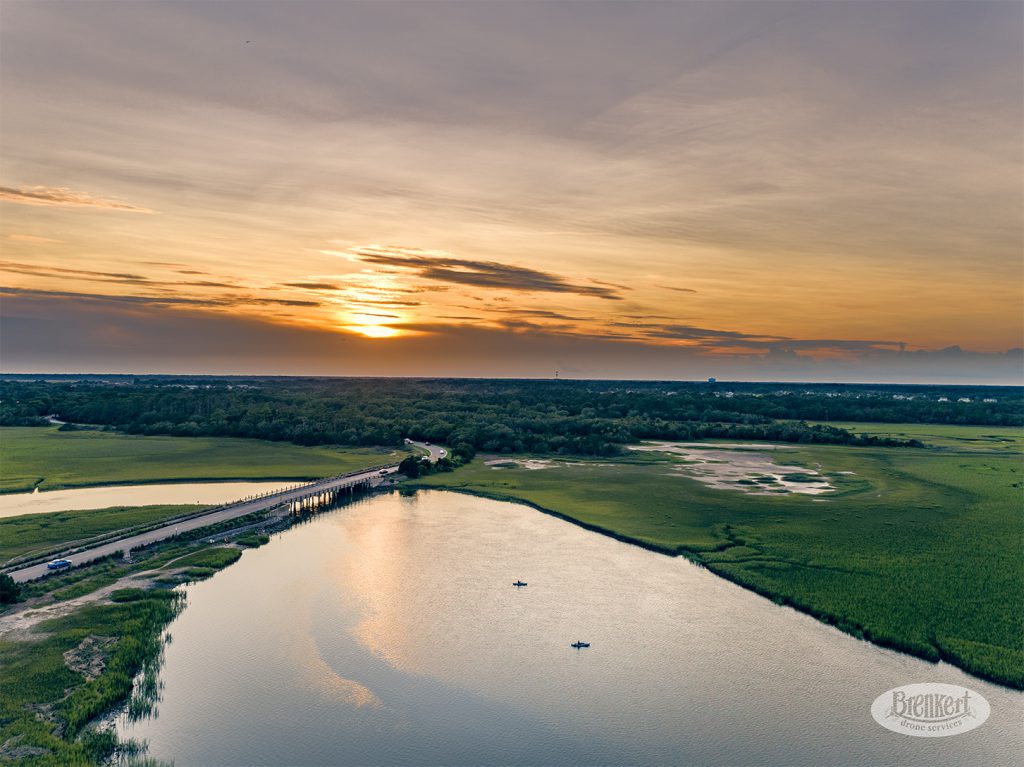 You can see some of these same views and more over on our Instagram or Facebook page – follow us today!